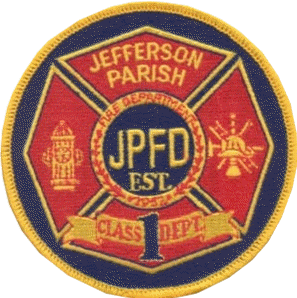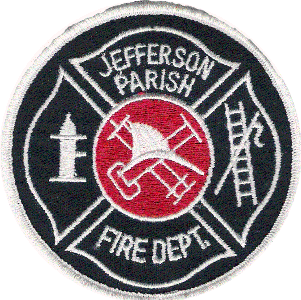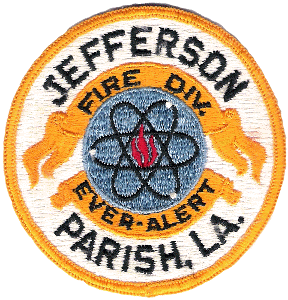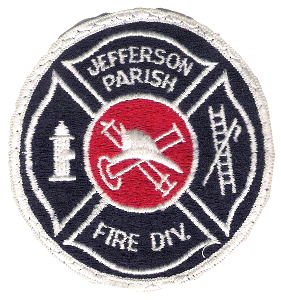 Welcome to JPFD.net the most comprehensive source for the Eastbank Consolidated Fire Department since 1999. This website (along with my other site
www.gnofirephotos.com
) serves as a positive informational reference for the fire service in Southeast Louisiana. Thank you for viewing, and I hope you enjoy the site.
                                                        -William "Matches" Cunningham

                                                                 Firefighter, Harahan Fire Department

                                                     Email: wildbill83@yahoo.com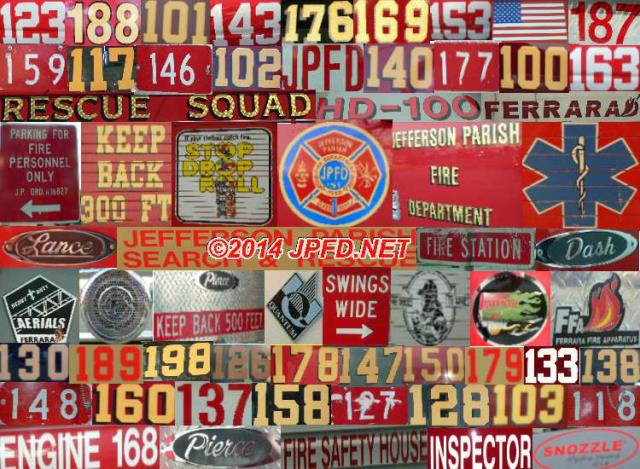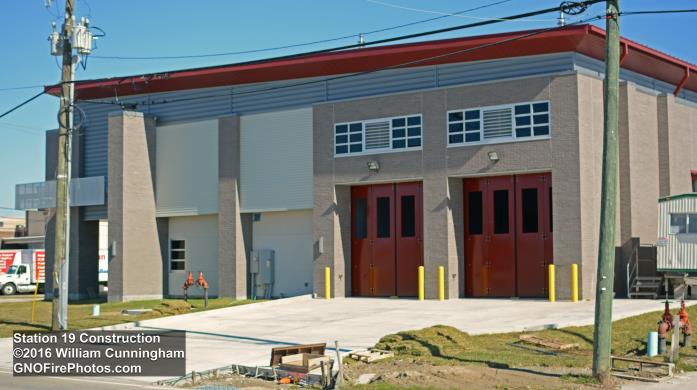 Station 19
is on track to reopen in February of this year while
Station 17
should reopen sometime this Summer/Fall. Click
here
to track progress on both firehouses.